Decaf - Colombia, La Serrania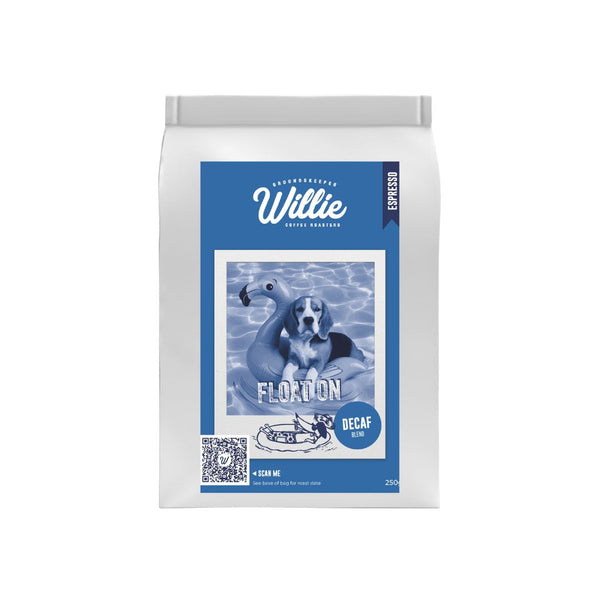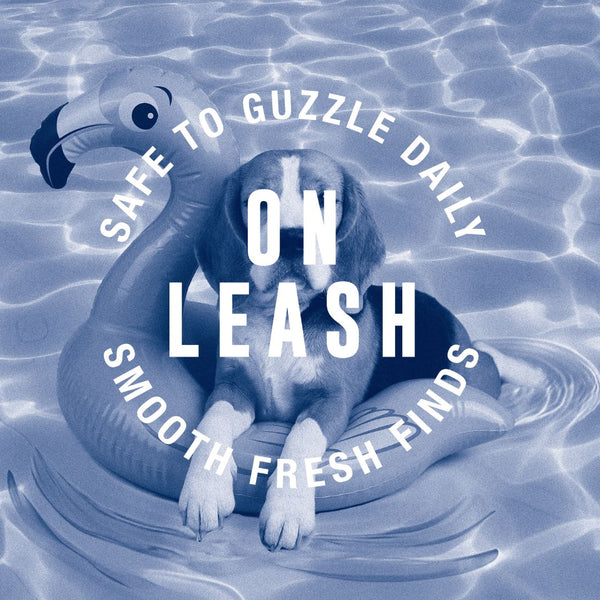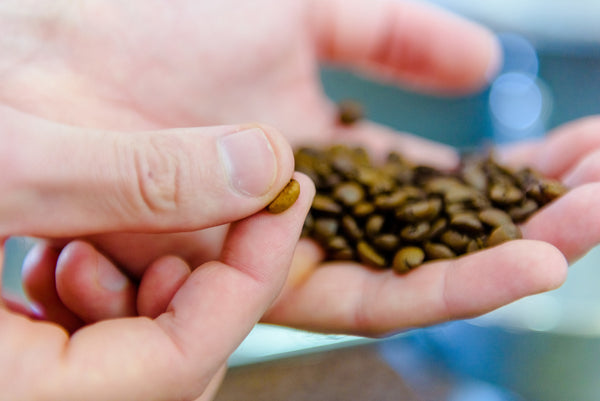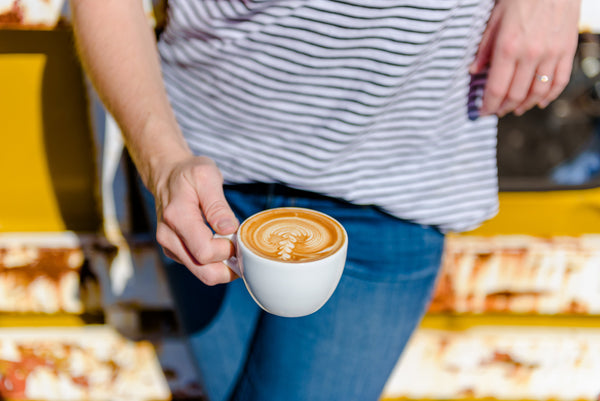 Float On
Because sometimes we just want the flavour of coffee, without the fuel. We've long been known for our decaf. Heck, we even won two silver medals for it. Must be in the water.
Speaking of water, this decaf is far from ordinary. This decaf coffee uses a process derived from 100% natural sugar cane and mountain water.
The beans are sourced from 20 small producers in Pitalita, Huila in Colombia. Enjoy the soft acidity, and long, lingering finish.
Type - Blend
Tasting notes - Vanilla, soft berries, long, lingering finish
Best as - Espresso, filter, plunger or however you like your decaf!