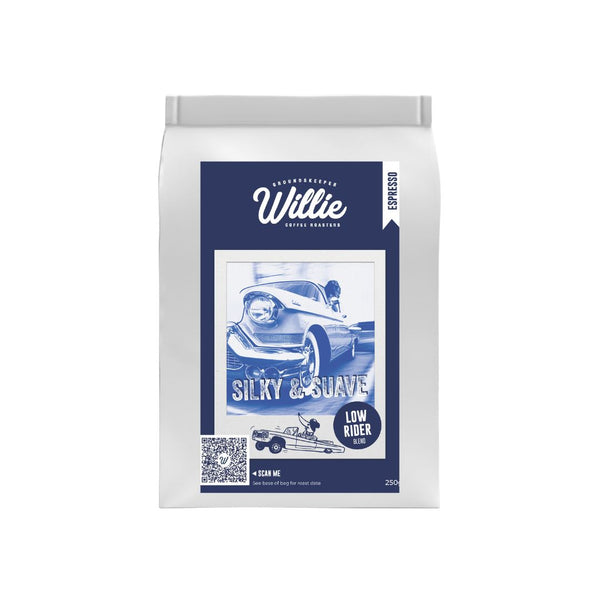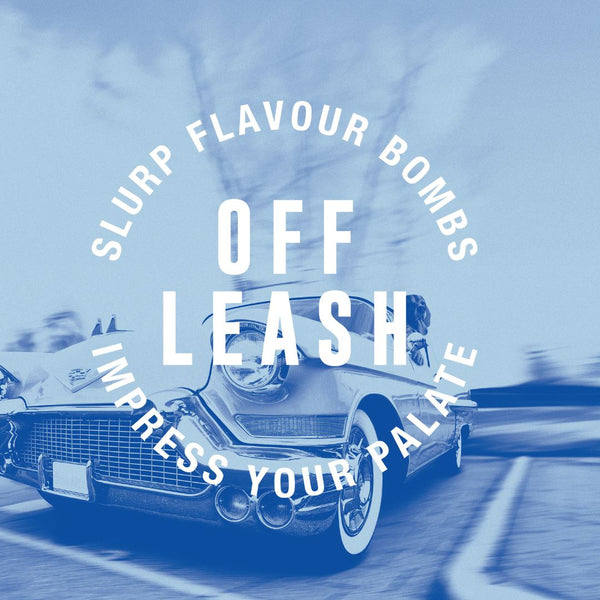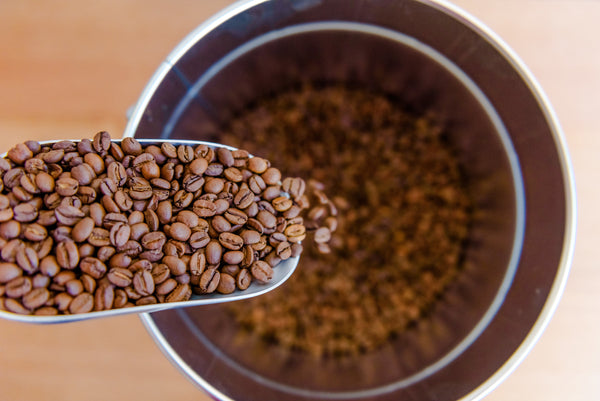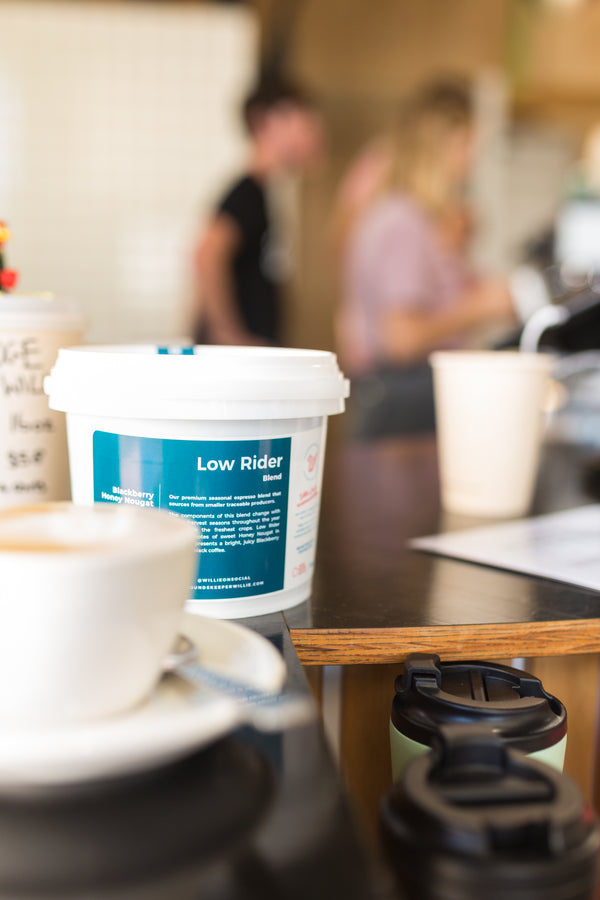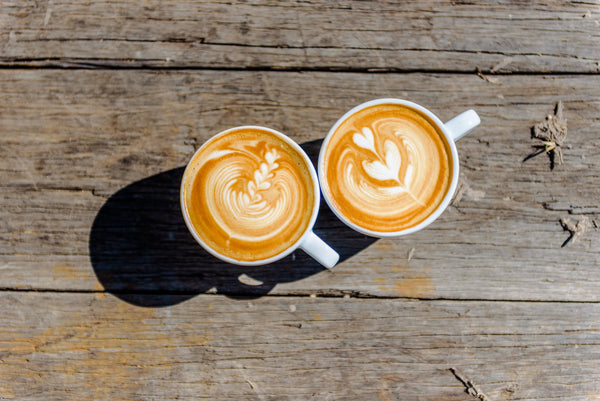 Silky and Sauve
Our premium seasonal espresso blend that sources from smaller traceable producers.
The components of this blend change with coffee harvest seasons throughout the year to include the freshest crops. Low Rider provides a smooth, sweet mouthfeel and soft nougat finish in milk. A soft berry acidity and lingering finish welcome you in black coffee.
Regions - Colombia, Nicaragua
Tasting notes - Honey Nougat + Blackberry
Best as - Espresso
WE GIVE A BUCK - $1 a kilo goes towards our Good Will projects supporting best friends, the furry kind in various dog rescue projects.