Easy Willie - Cold Brew Concentrate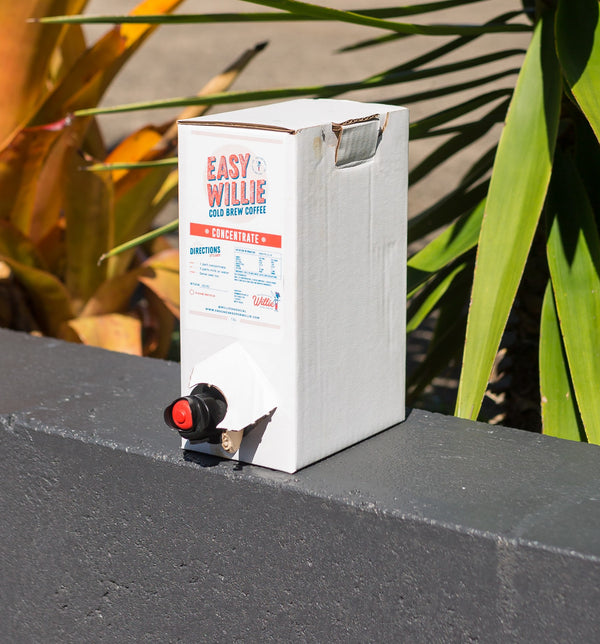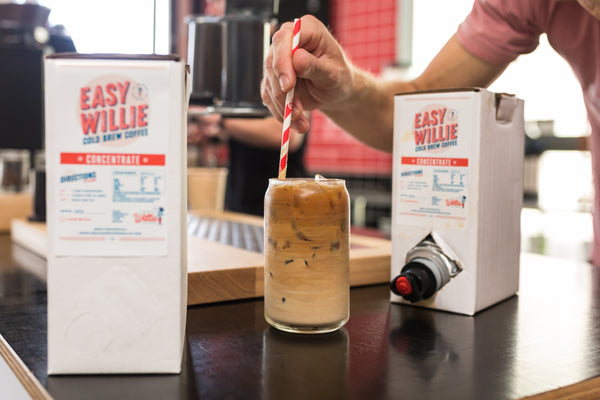 Easy Willie cold brew coffee concentrate is now available online! Made with the premium Willie coffee you know and love, it's now in an easy-to-use cask perfect to take camping or just ready to roll in your fridge.
Concentrate + Milk + Ice = Easy Willie
Size: 1.5L
Makes 20 (good, strong) coffees.