Espresso - Low Rider 225g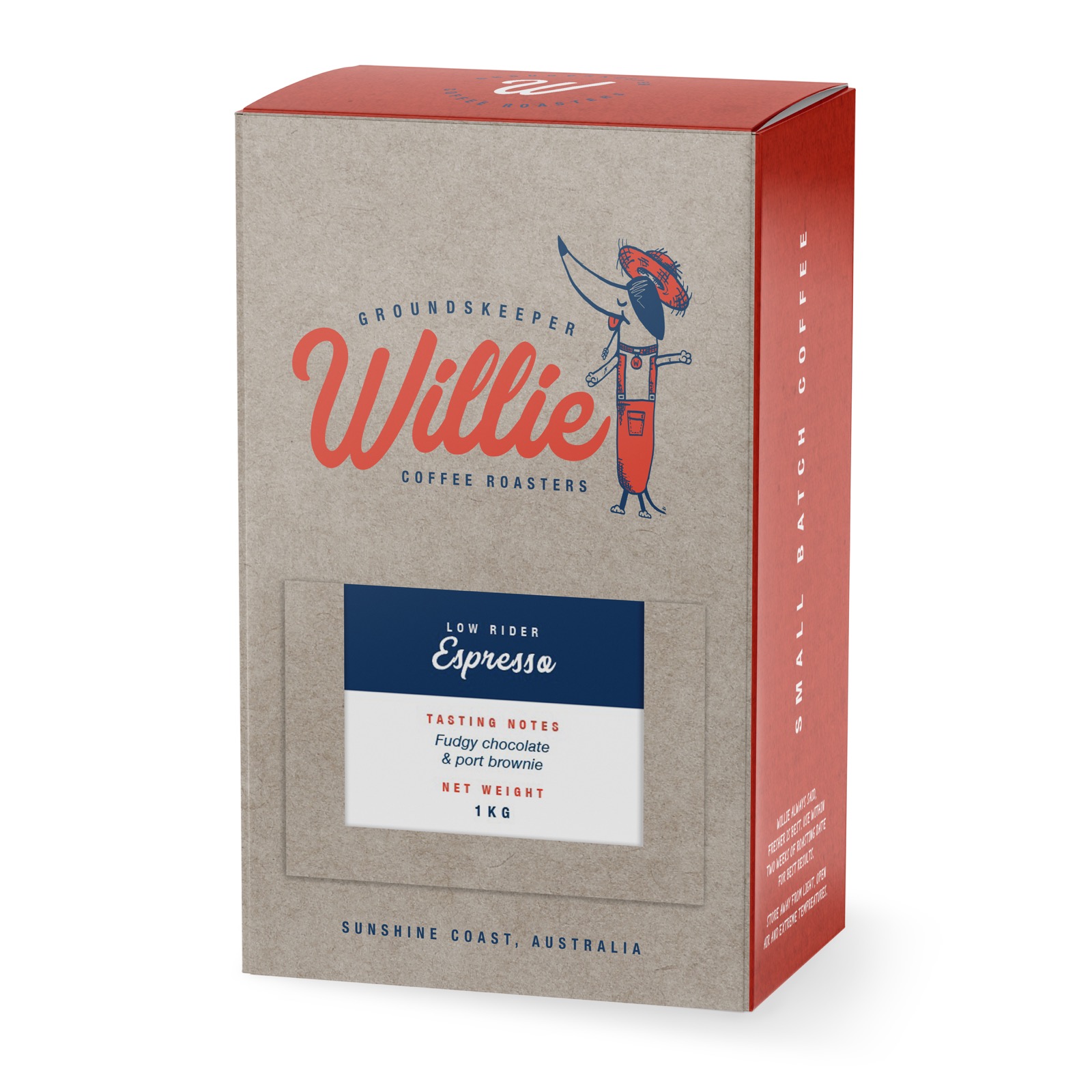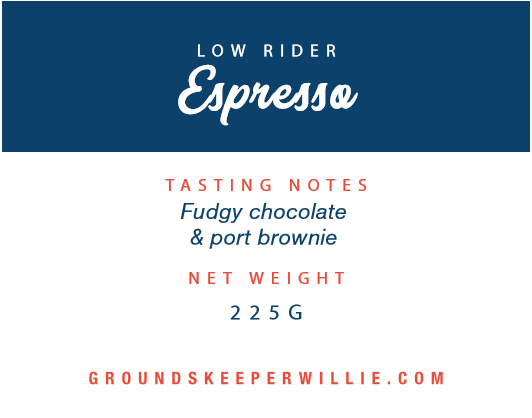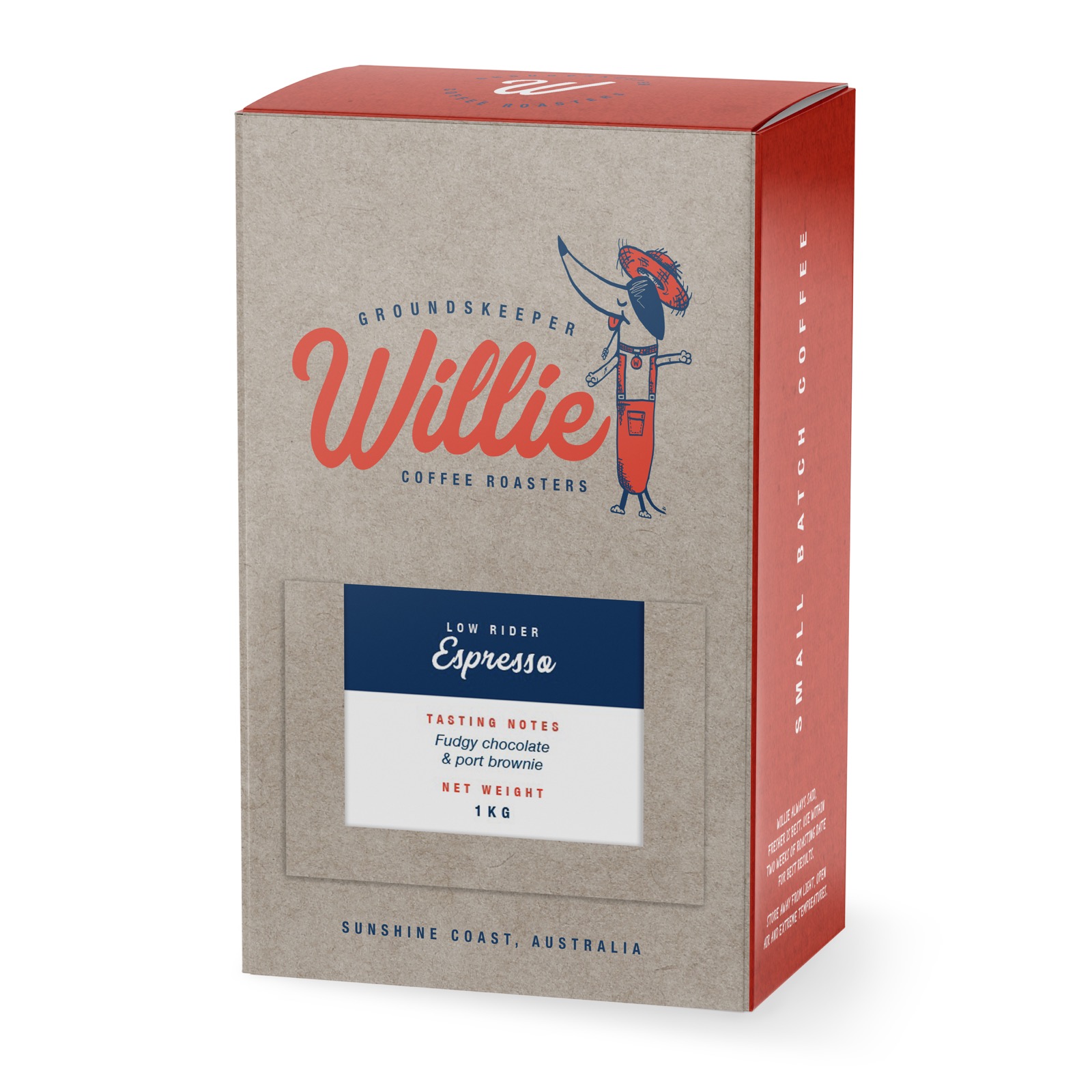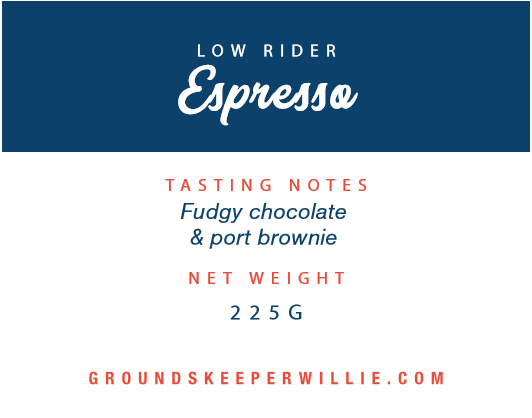 Espresso - Low Rider 225g
Black or white, mornin' or night, Low Rider is your new best friend.
Got a sweet little espresso machine at home? Lucky you. Ours broke so we started a coffee shop instead. Low Rider will make your mornings way more fun with great tasting coffee.
Regions - Brazil and Burundi
Tasting notes - Fudgy chocolate and port brownie
Best as - Espresso
*Note this box contains whole bean coffee. You will need to grind it.