Burundi - Cafex Microlot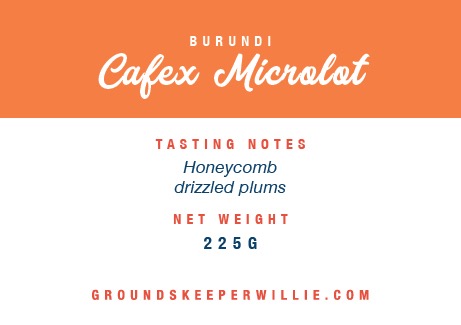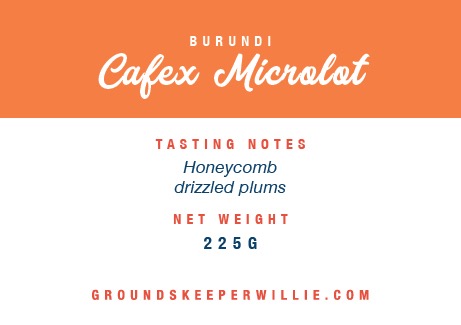 Burundi - Cafex Microlot
Got a sweet tooth? You'll love this sweet and syrupy Burundi microlot. From the Cafex washing station, this gem is a high altitude coffee processed with meticulous care.
Regions - Burundi, Cafex washing station
Tasting notes - Honeycomb drizzled plums
Best as - Espresso… but we also love it on plunger, stovetop or pourover!
*Note this box contains whole bean coffee. You will need to grind it.