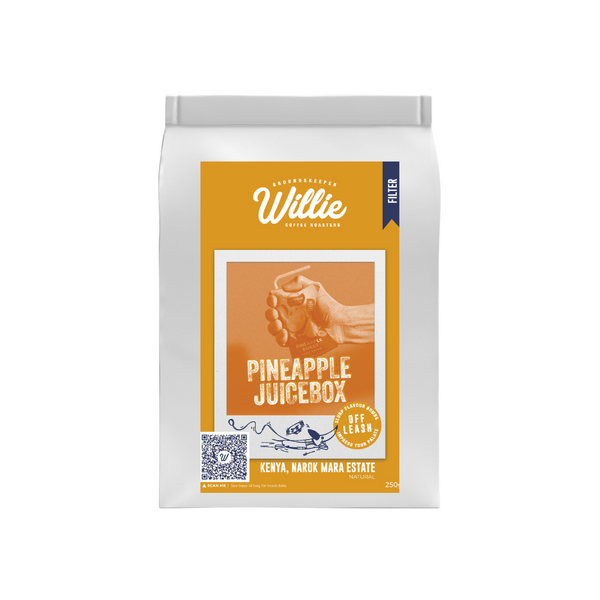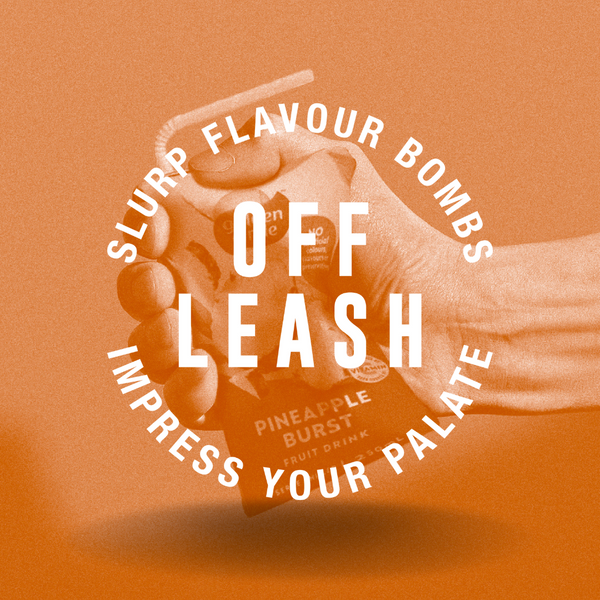 Pineapple Juicebox
A natural Kenyan, yep! You're reading that right. This unique coffee from Kenya has all the juicy Kenyan feels, with a little extra pop.  
This area is very favourable for coffee growing, however historically the local tribe, the Masai people, have been pastoral nomads. The farm is near the town of Lolgorien and only a couple of kilometers away from the Masai Mara. 
The coffee is naturally processed, dry fermented in barrels, before being dried on raised beds. A grade AA coffee. 
Tasting notes - Pineapple Juicebox, bagged lollies, touch o' raspberry.
Region - Narok, Kenya
Altitude - 1600-1800 masl

Variety - Batian Ruiru 11
Process - Natural
Producer - Mara Coffee
Best as - Filter