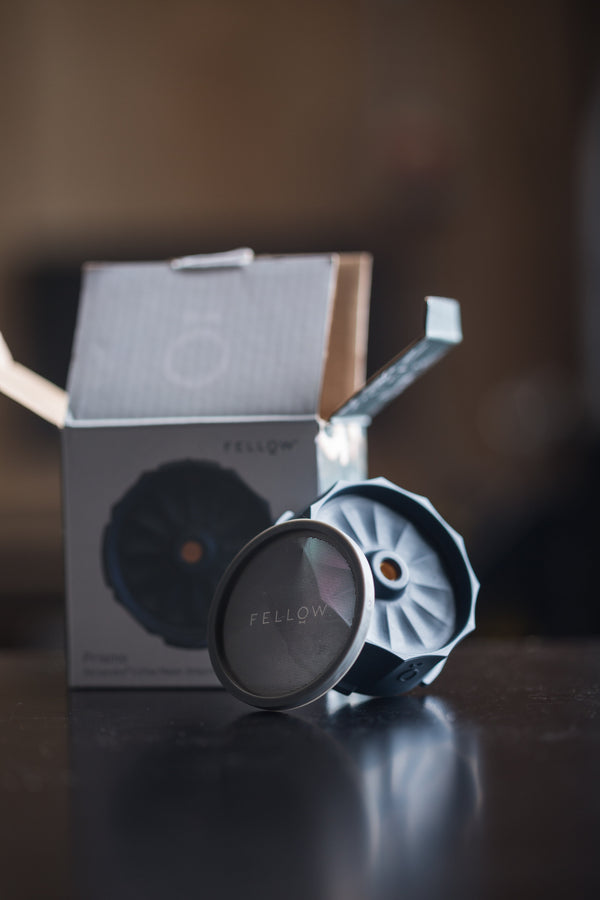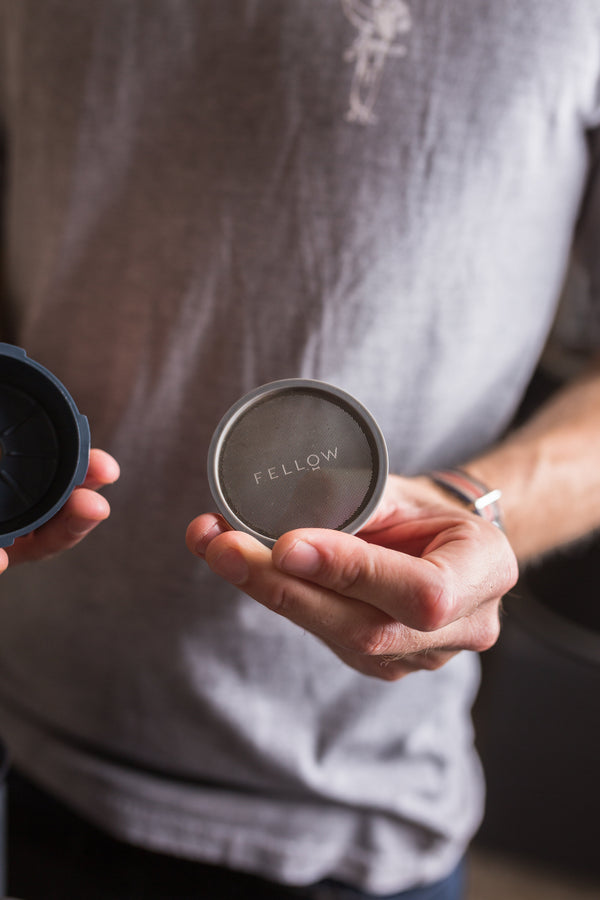 Love Aeropress? Hate drips? Need a new coffee gizmo in your life?
Prismo is a pressure-actuated valve designed to be used with the AeroPress® Coffee Maker. This attachment allows for a build-up of pressure to brew espresso-style coffee and creates a no-drip seal for recipes that normally require inverting your AeroPress®.
To eliminate the need for paper filters, a reusable 150 micron etched filter stops sludge in its tracks and fits directly over your favourite espresso glass to pull shots or brew filter without any mess.
Espresso-style, full-immersion, filter, hand more — perfect AeroPress® brews are just one press away!
*Prismo is not compatible with AeroPress® Go or AeroPress® produced between 2005-2009.