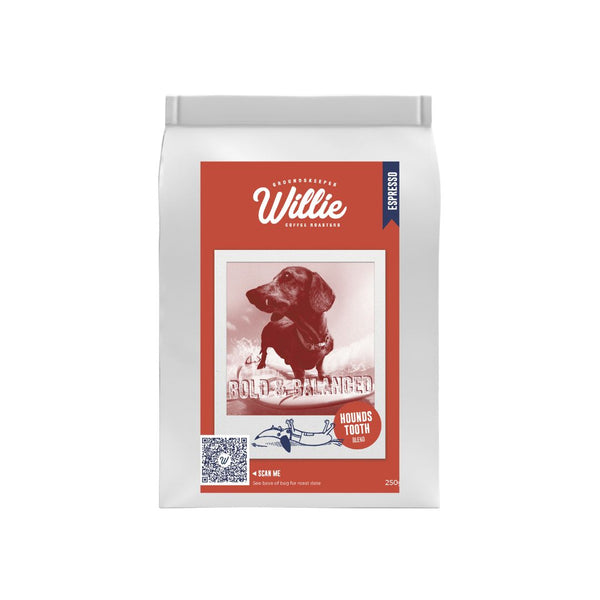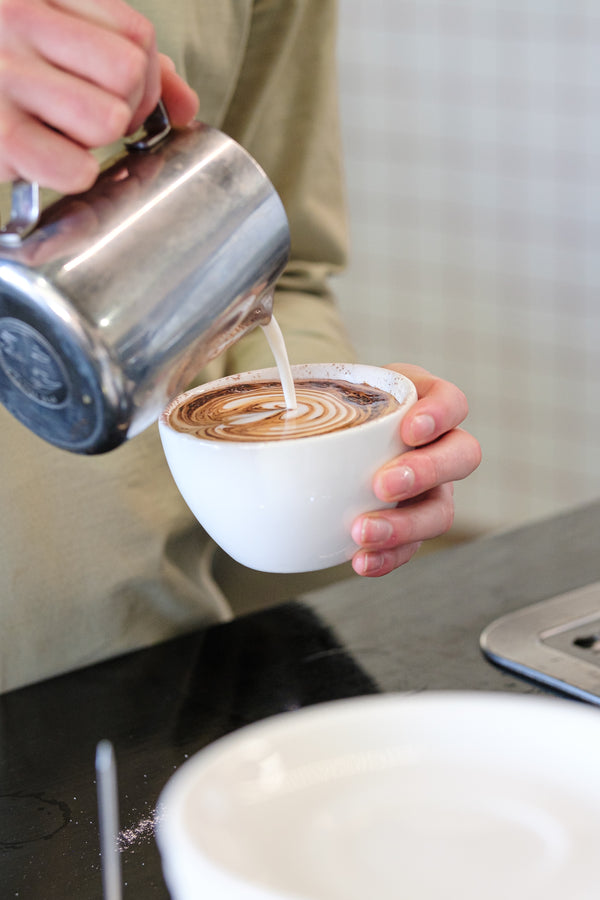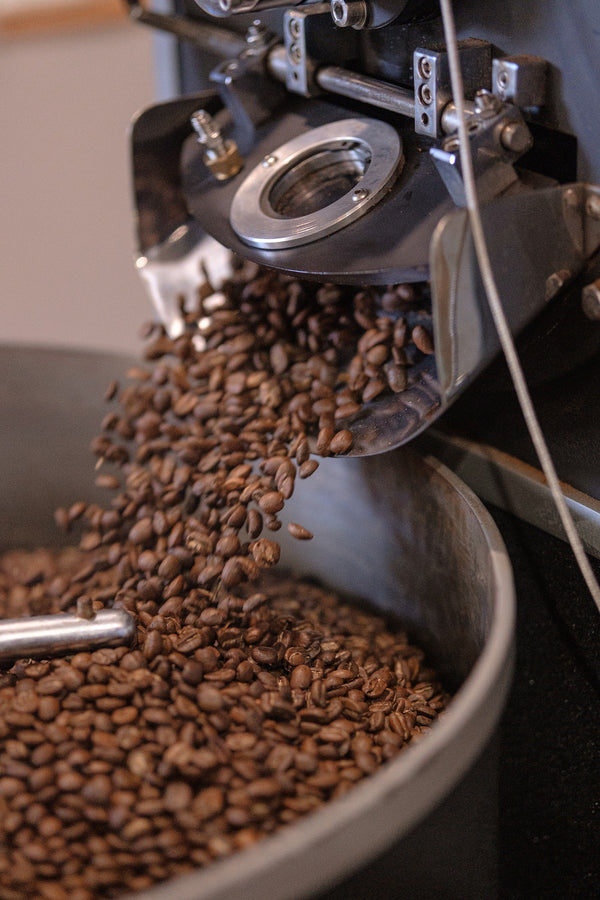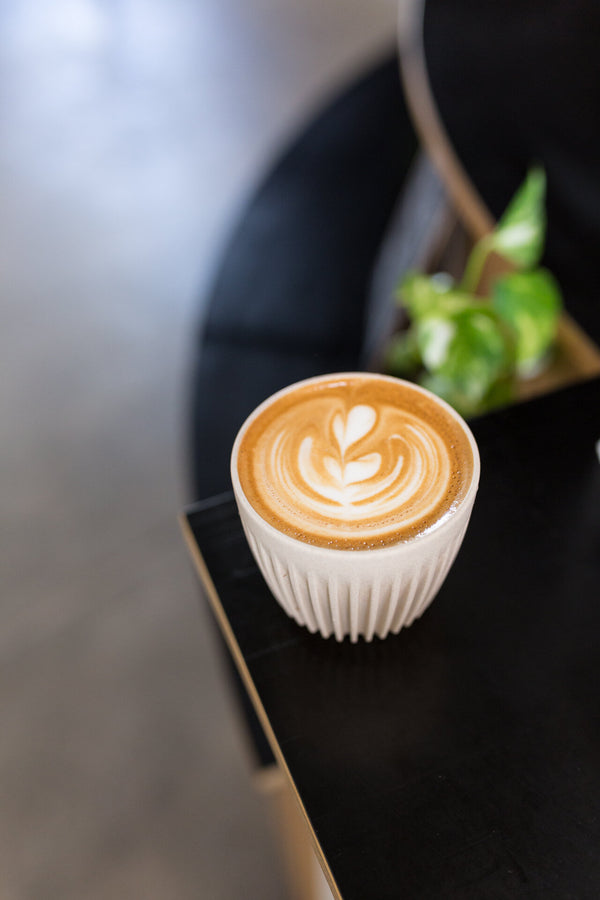 Bold and Balanced
Our smooth, rich everyday espresso blend that's low in acidity and a sure crowd pleaser.
The components of this blend were selected to provide a bold intensity and rich texture to cut through milk for that morning wake up call. A decadent dark chocolate aroma and mouthfeel greets you when served black.
Tasting notes - Chocolate Chip Cookies
Best as - Espresso
WE GIVE A BUCK - $1 a kilo goes towards our Good Will projects supporting best friends, the furry kind in various dog rescue projects.