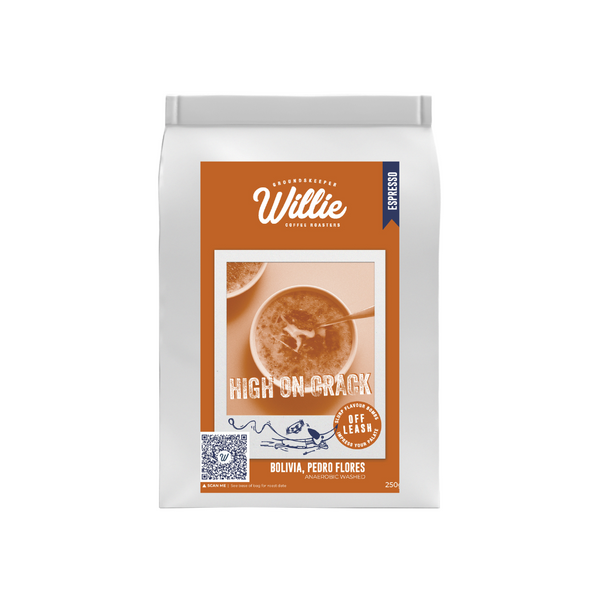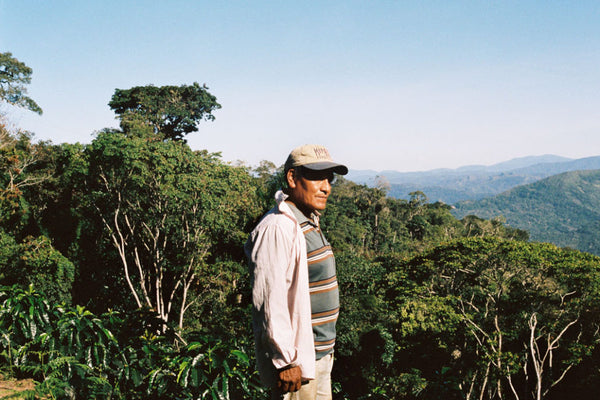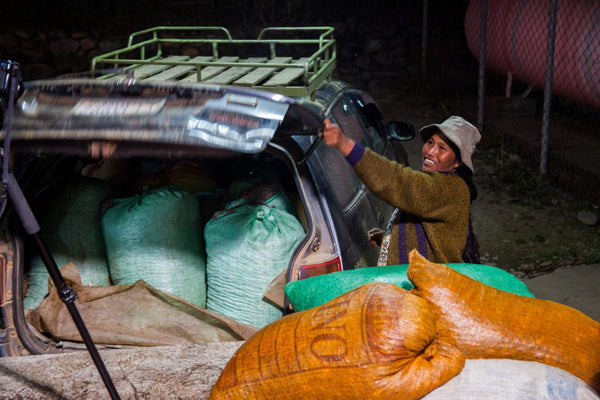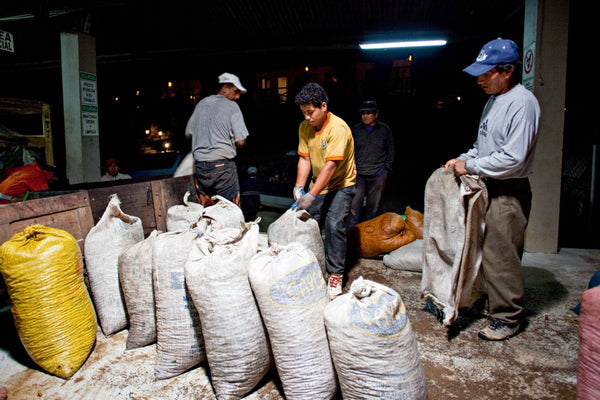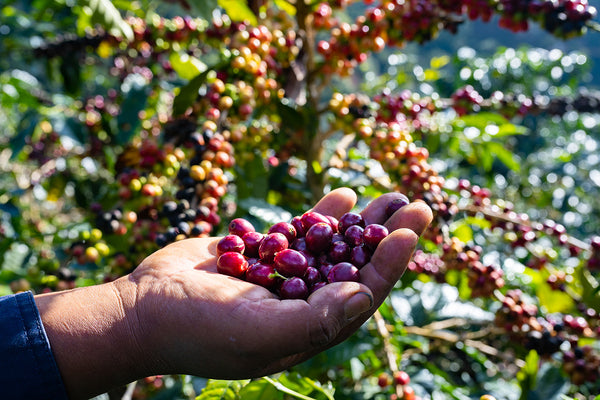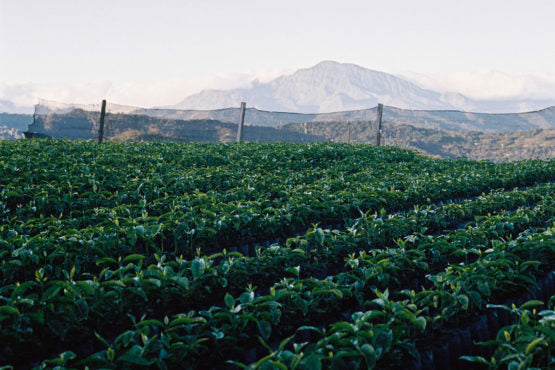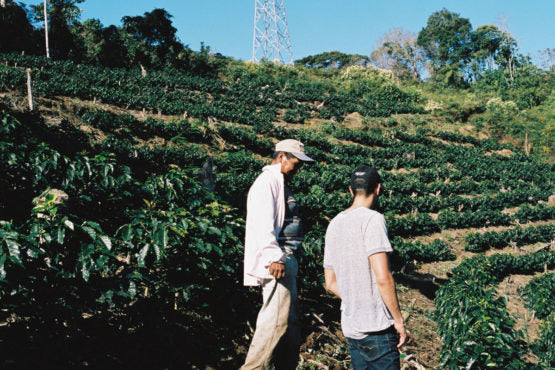 High on Crack
Our second year supporting Pedro Flores who inherited his family's farm when he was just 14 years old, and at 18, started growing coffee. Now, he selectively picks his coffee cherries and sells his specialty coffee to the Rodríguez family at Agricafe as part of their Sol de la Mañana program.
The coffee was carefully sorted and disinfected, in a similar process used for wine grapes before being depulped and left to ferment. After 48 hours, the coffee was washed with fresh, clean water and dried for 3 days before heading to the La Luna mill in La Paz for processing.
Tasting notes - Creme brulee, cracked with a spoon. With a side o' cherry.
Region - Caranavi, Bolivia
Farm - El Mirador
Altitude - 1500 - 1670masl
Variety - Caturra
Process - Washed Anaerobic
Producer - Pedro Flores and Lupe Medina
Best as - Espresso or Filter