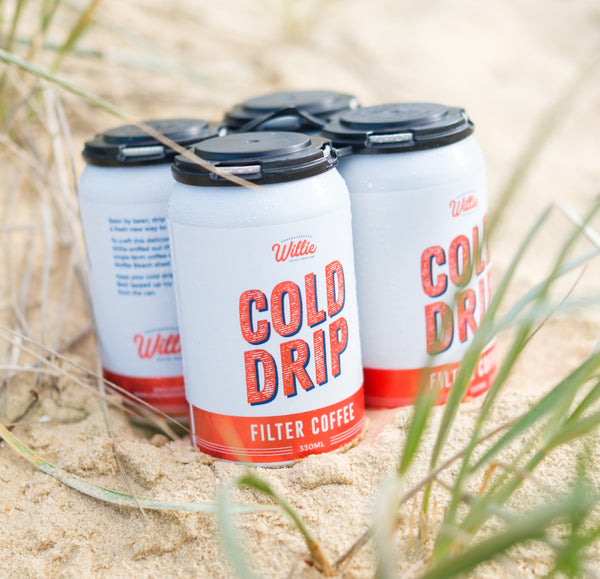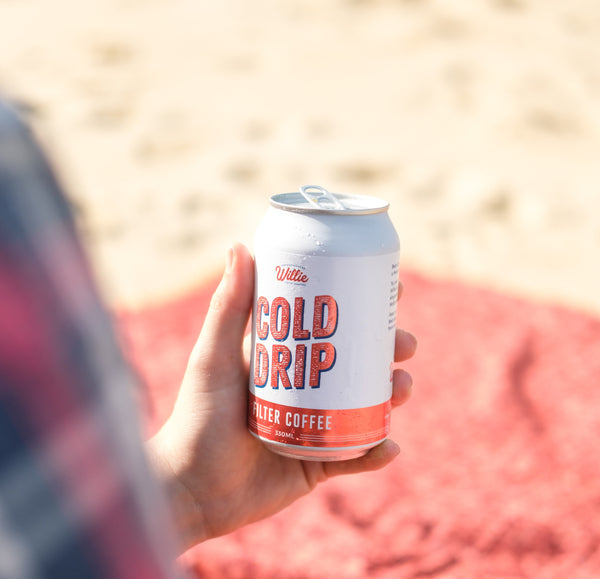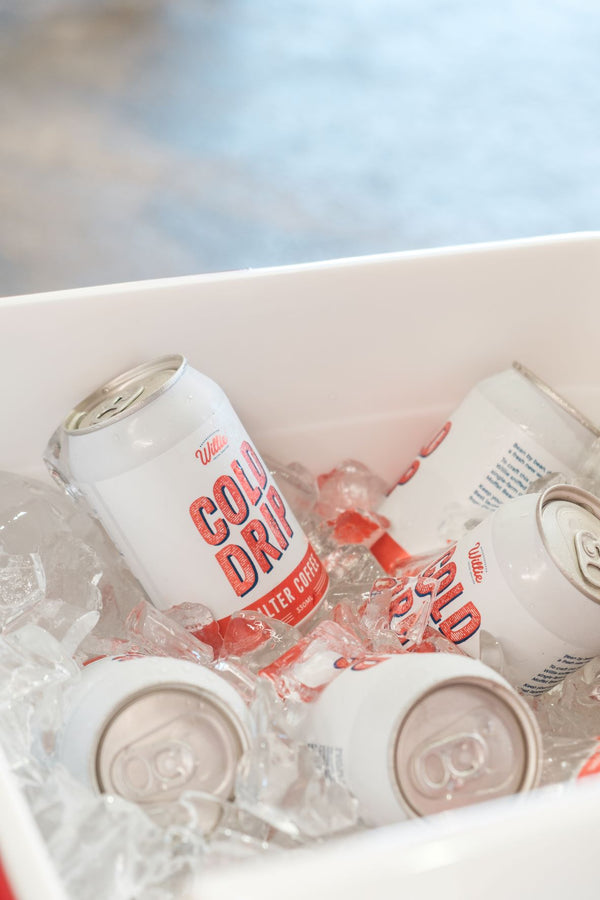 Cold Drip Filter Coffee, in cans. 
Bean by bean, drip by drip, here's a fresh new way to enjoy Willie.
To craft this delicious cold drip we sourced the perfect single-farm coffee and roasted it right here in the Moffat Beach shed. 
Keep your cold drip Willie chilly. Best lapped up icy cold, straight from the can.